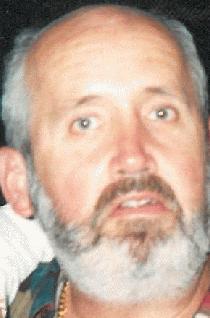 Funeral services for Dennis Lee Arlan, Sr., 67, of Silsbee will be 10:00 am Tuesday, June 26, 2012 at Farmer Funeral Home with interment following at Trout Creek Cemetery in Kirbyville. Visitation will begin at 9:00 am Tuesday.
Mr. Arlan died June 23, 2012 at Silsbee Oaks Health Care.
Dennis was born in New York City but lived his entire life in Texas.
Survivors include son Dennis Arlan, Jr. of Silsbee; daughter April Honeycutt of Dallas; mother Ava Arlan of Silsbee; brothers Ames Arlan and Robert Arlan both of Houston; sisters Janie Kastner of Davenport, Florida, Melody Gerland of Friendswood and Carol Colvin of Silsbee and seven grandchildren.