Thoughtful preparation can offer peace of mind not only to the one making the plans but also to those left behind.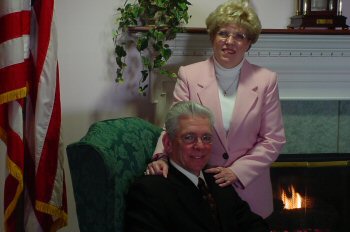 Pre-planning is a practical gesture because it allows you to make unhurried, informed decisions. Pre-planning provides you the opportunity to organize important documents your survivors will need later. With advance planning, you can choose a reasonable budget, and even set aside the funds over a period of time, to ease the financial burden on your family.
There are several important things to consider when pre-planning your service.




Faith:
You will want to consider including any religious practices that are meaningful to you and your family or may be expected by your faith.
Traditions and Customs:
Traditions and customs can help create a feeling of stability and security during a time of loss. You may want to include traditions from your cultural or ethnic background as well as honorary customs from fraternal or community groups you may be involved in.
Family Involvement:
You should be especially considerate of your family members who will be left behind by not over-planning. Instead, make general suggestions that can be adapted or adjusted to make the funeral more meaningful to participants. Be careful not to include impractical requests.
Your funeral director can discuss the many pre-planned and pre-need funeral plans available, and help you select one suited to your personal needs. If at all possible, discuss these plans with your family, for the assurance that your plans are appropriate, and for their cooperation in respecting them at death.
If you are interested in more information about our pre-need arrangements, complete our
Online Pre-Need Form
. We can contact you or simply keep it on record if you want to discuss it with us later. Complete only the items you are comfortable with.