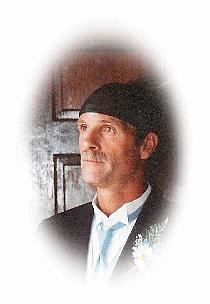 John Leo Sallee 46 of Louisa Ky passed away Monday November 16, 2009.
John was born on August 9, 1963 in Indiana. The son of Gilva Fred Sallee and Gladys Marcum. He was a mechanic. He is preceeded in death by his mother Gladys Marcum.
Survivors include Wife Earlene Parsons Sallee, A daughter Ashley Booth of Fort Gay and a Son John Jacob Sallee, his father Gilva Fred Sallee of Indiana, a sister Michelle Fletcher of Virginia and two brothers; Tom Sallee and Mike Sallee both of Martin County Ky.
Funeral services were conducted on Thursday November 19th at Wilson Funeral Home by Rev. Eddie Stepp. Cremation followed per his request.